NPTT NTT
NURSERY PRIMARY TEACHER TRAINING COURSE
Enquire Now
Marks
Marks at least 50% marks for general candidates and 47.5% marks for SC/ST/PH candidates.
Duration
NTT - 1 Year /NPTT- 2 Years.
Best NPTT institute in Dwarka mor

Child is the father of man nation", by following these words, we can create a good citizen, for this you have to serve your country, society as well as humanity. We are here to help you to enable & make significant contribution in progress of our country, OSKP helps you to choose noble profession by providing you with complete Teacher's Training Course. These courses enable you to give quality contribution to create golden image of our country to the world.
An innovative feature of the course is that trainees are given adequate exposure to environmental studies at the schools that this scheme. N.T.T / N.P.T.T carefully has been designed programmed by OSKP guidelines to prepare teachers of Nursery / Primary level for the schools & experience in the field of N.T.T / N.P.T.T
Semester 1st

Early Childhood Education
Child Development
Communication Skill
Art & Craft
School Organization
Working With Parents And Community
Art & Craft
Workshop
Health And Nutrition
Process of Learning
Aspects of Child Development
Art & Craft
Methodology (Maths, E.V.S., English & Hindi)
Guidance And Counseling
Agencies of Education
Art & Craft

Computer
Workshop
Training In School
Workshop
Waste Material
Impressions
Mask
Our Helpers

Paper Bag

Pencil Shading
Origami Work
Textures
Job Opportunities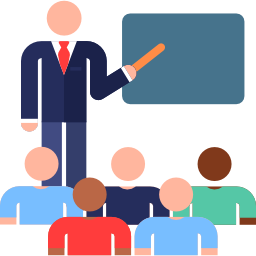 School Teachers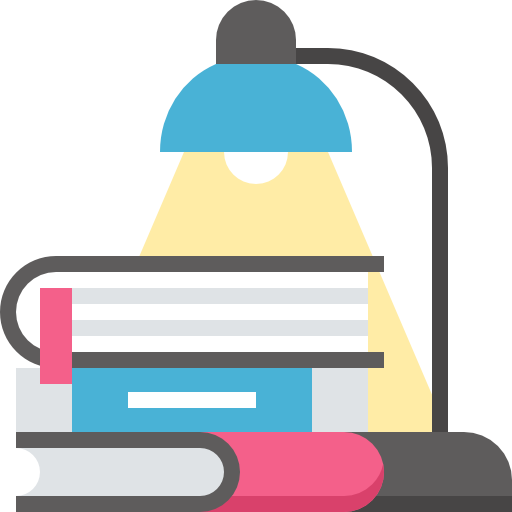 Private Tutor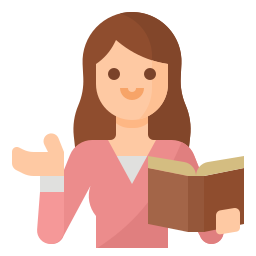 Teacher
Career Opportunities


Nursery Teachers In Public School
Primary Teachers In Public School
Adult Education Centres
Open Your Own Play Way School

Art & Craft Teachers
Computer Teacher
 Duration
NTT- 1 Year /NPTT- 2 Years
 Time of exams
Exams usually take place in the month of June & admit cards can be downloaded a few weeks before the exams. The results are declared in the month of September every academic year.






Documents Required
The following documents are required to apply for the admission in NTT/NPTT course. Please make sure you check the eligibility criteria for the admission first.
10th class Certificate and Mark sheet
 12th class Certificate and Mark sheet
 Aadhaar Card or any other valid Identification proof.
 6 color photographs of the candidate.